DTPA NEWS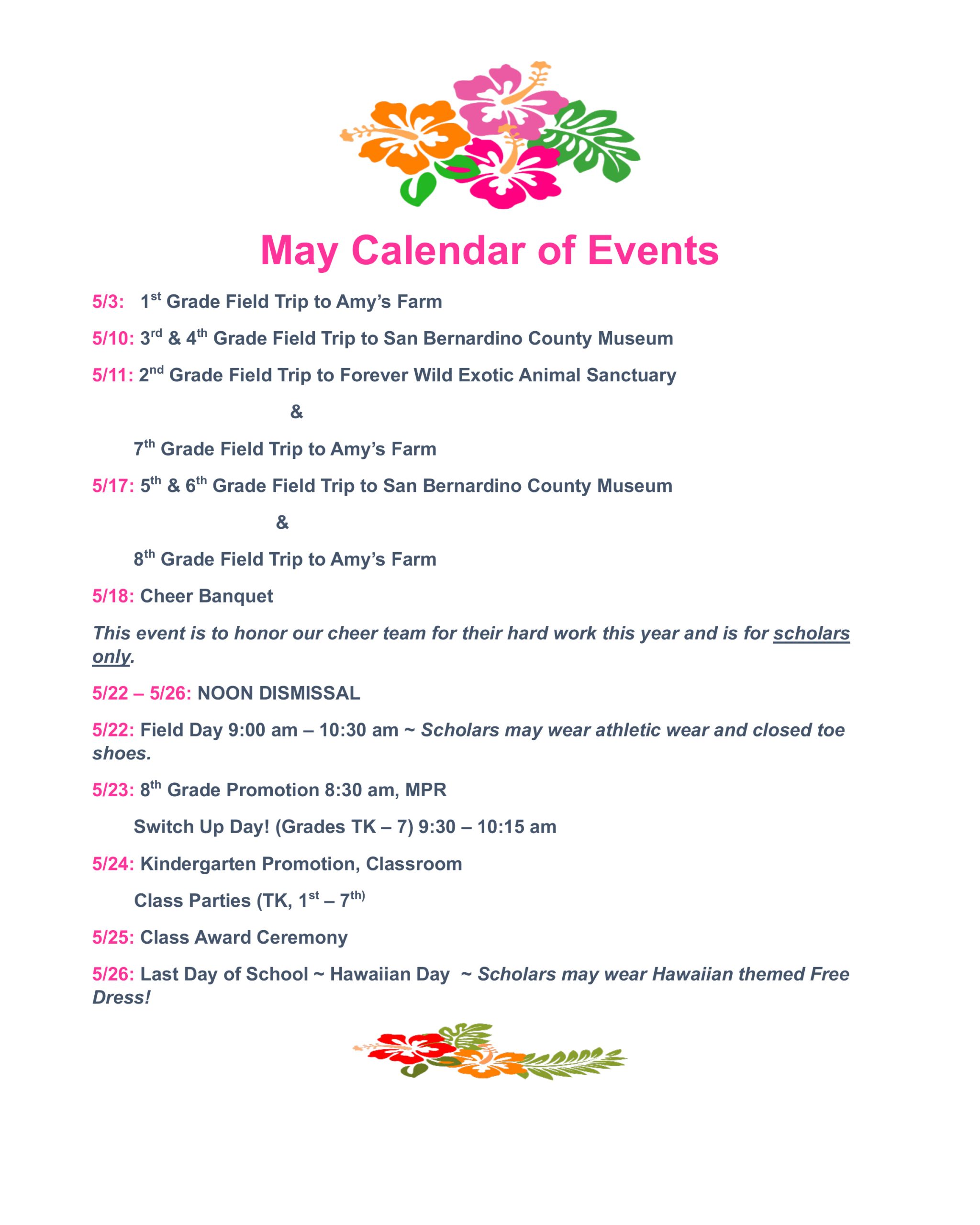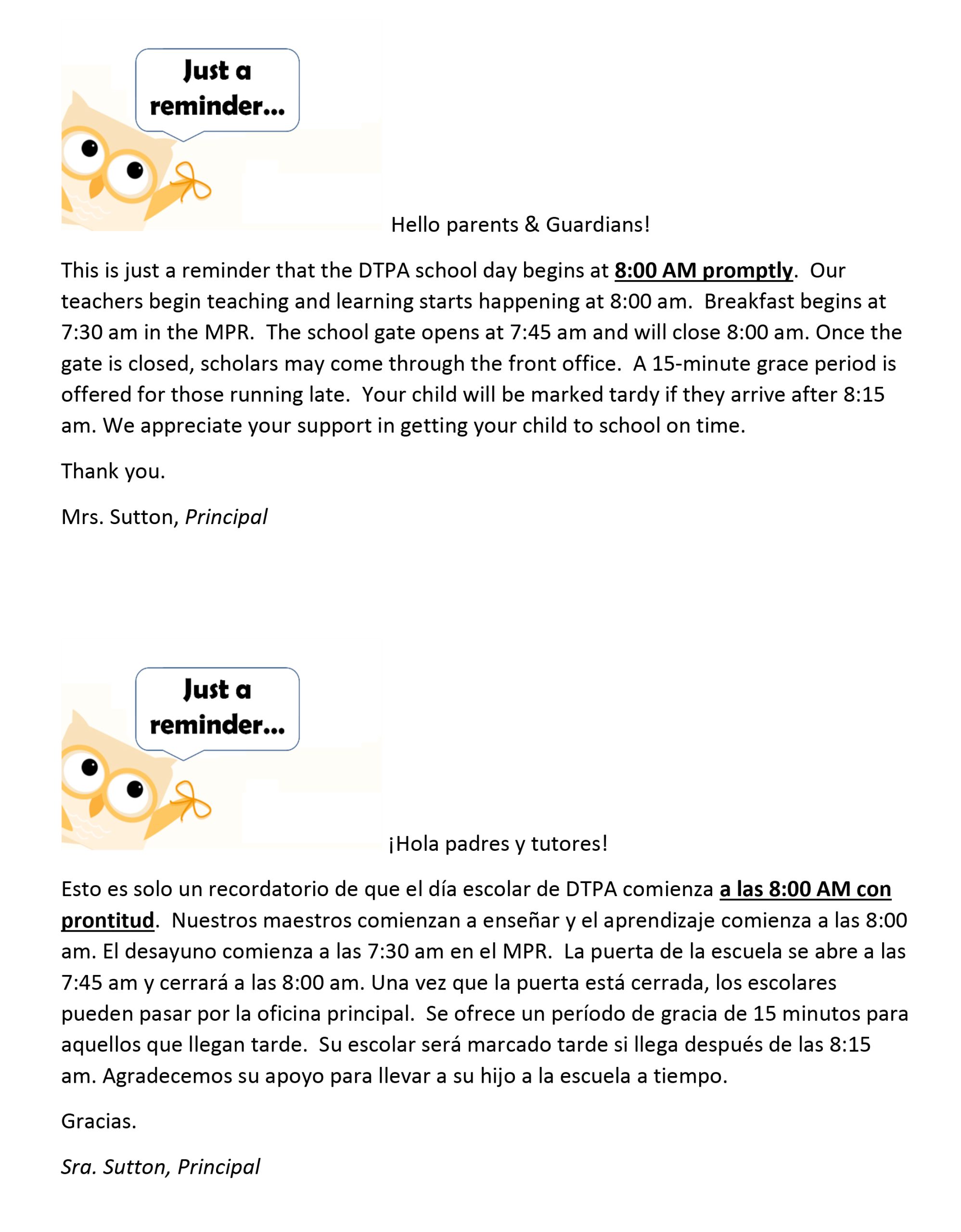 9/22/22 PARENT LETTER REGARDING VAPING, PLEASE READ:
Enrolling Now for 2022-2023 School Year.
Email: enrollment@dtpacademy.com
Please contact (760) 530-7680 for more information.
MIDDLE SCHOOL NEWS
Tips To Keep Teens Safe On Social Media
Students Are Hiding Vaping Devices In Plain Sight | TODAY
DTPA BOARD MEETING SCHEDULE AND AGENDAS
The Desert Trails Preparatory Academy Board meets every month throughout the school year. Other meetings or special meetings may be added throughout the year. These meetings are open to the public in addition to the board members. Regular board meetings are at 10:00 am . Special and emergency meetings may be at different times.
The most recent agenda can be found on the DTPA Board Docs homepage.
Please visit: DTPA BOARD DOCS
Click to view, MOST RECENT AGENDA
Click to view, ARCHIVED AGENDAS AND MINUTES
Next Board Meeting:  5/18/2023 at 10:00 am.